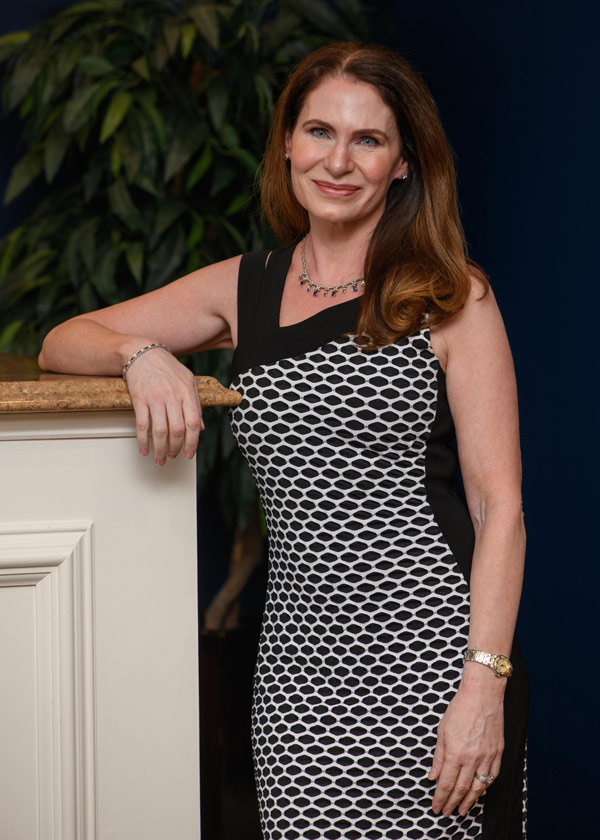 Owner
Pamela Lutes FNP-C
Pamela is an Advanced Practice Registered Nurse specializing in cosmetic skincare and injections. As a careful and conscientious professional, her meticulous attention to each client's unique objectives and distinct medical histories allows her to thoroughly customize their experience and outcome. She prioritizes safety and comfort and the importance of creating partnerships with her clientele. As Medical Director, she strives to ensure that this precise and personal approach is carried through every service offered at Inspire.
Pamela brings a wealth of experience to Inspire and her clients. She earned her Bachelor of Science in Nursing from Saint Anselm College. While working at Beth Israel Deaconess Medical Center as a surgical nurse, she discovered her love for aesthetics and began training with plastic surgeons, neurologists, and dermatologists.
Becoming a Nurse Practitioner with a Master of Science in Nursing from Purdue University allowed Pamela to focus completely on the specialty of aesthetics. Pamela believes it is imperative to constantly seek out further education opportunities as new techniques and products are developed at a lightning pace in the aesthetic industry. She is passionate about sharing this knowledge with her clients, as well as with other injectors, and believes that 'teaching her competition' creates a safer, patient-centered, and more collaborative industry.
Beyond all else, she is thankful for the close-knit Inspire community and the opportunity to maintain long-lasting relationships with her clients.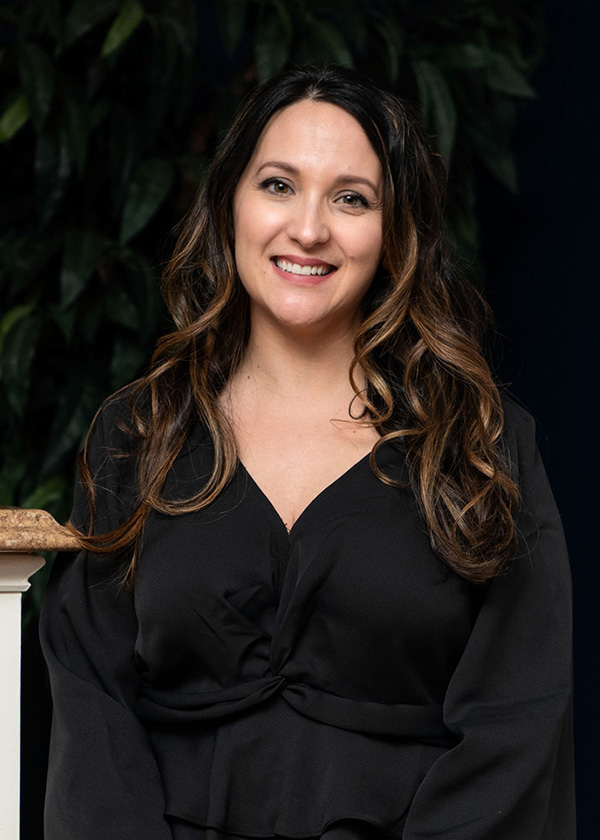 Noelle FNP-C
Noelle is a certified Family Nurse Practitioner who received both her Undergraduate and Masters Degree in Science from Simmons University in Boston. She worked as a nurse at Miriam Hospital and Women and Infants before certifying as an aesthetic injector.
Noelle continues training to provide each patient with the most up to date technique, giving them their personalized results.
In her spare time, she spends time with her husband, three young boys and her two dogs on the soccer field, Cape Cod or going on a getaway.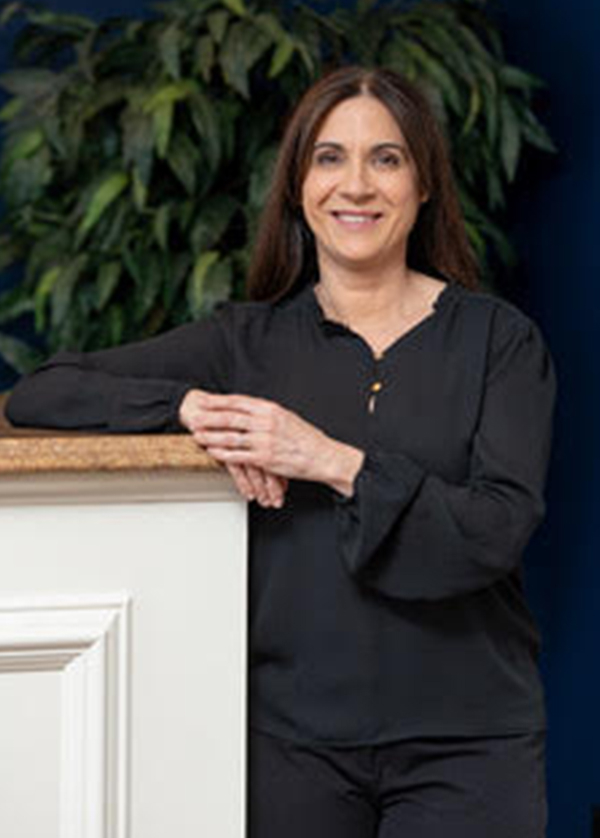 Maria APRN-CNP
Maria is an Advanced Practice Registered Nurse, Certified Family Nurse Practitioner. She received both her undergraduate and graduate degrees in nursing from The University of Rhode Island. Maria also holds degrees in Psychology and Physical Therapy. She began her nursing career as an RN working at several hospitals throughout RI. After obtaining her master's degree as a nurse practitioner, Maria has worked in both primary care and urgent care settings.
A friend introduced Maria to the aesthetics world and she quickly grew to love it. So much so that she became a certified aesthetic injector. Maria is passionate about working with each client to achieve their desired results in a caring and safe environment; that compassion, coupled with her kind and friendly personality, makes for a great fit at Inspire. Maria is continuously seeking the latest advances and safest practices in aesthetics.
Maria resides in South County with her husband and two children. She enjoys spending relaxing time with family and friends, boating, skiing and traveling.
Katie
Meet Katie Burke, Esthetician, Esthetics Instructor and Inspire Spa manager.
Katie is a founding member of the Inspire team, with more than 15 years of experience as an esthetician and educator. It is important to her that she teach her clientele about products and techniques that will help them customize their self-care routines - all while giving them the ultimate relaxation experience.
A 2005 graduate of Paul Mitchell The Skin Academy, Katie began her career at the historic Squire's Salon in Providence. While at Squire's, she also volunteered her time to do makeup and skin care for the RISD and RISE fashion shows, as well as for the Providence Journal Follies.
Katie's passion for teaching brought her back to Paul Mitchell The Skin Academy as an esthetics instructor from 2008-2011, then on to Sephora as education manager. In this capacity, she attended National conferences and received direct education and training from brand creators such as Josie Maran, Kate Sommerville, Kat von D and Ole Henricksen.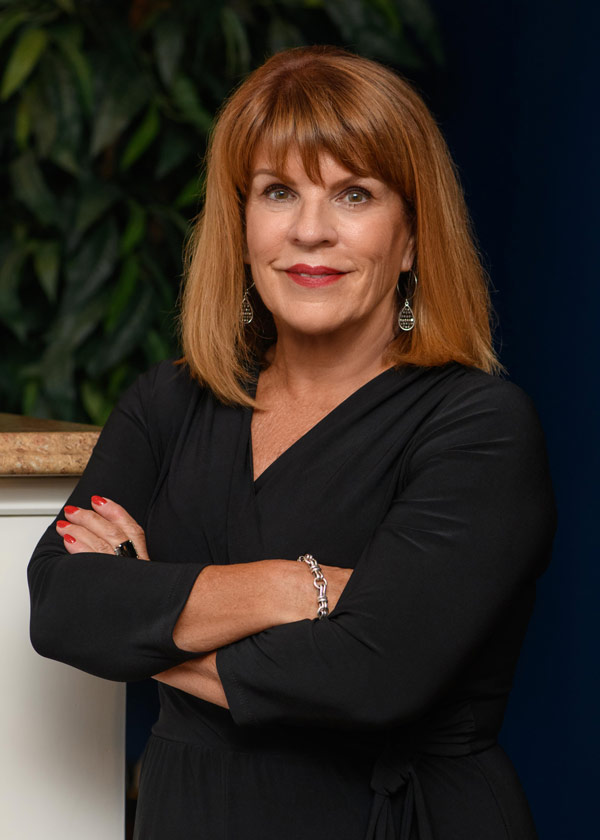 Donna
Meet Donna, Inspire's Receptionist
Donna brings warmth, welcome and 25 years of customer service experience to each of Inspire's valued clients. She navigates appointment software like a pro to accommodate clients' schedules, finds appointments that fit into their busy lives, and thus helps them make their self-care a priority.
Professional presentation, attention to detail, and exceptional organization skills make Donna the hub of Inspire's bustling practice.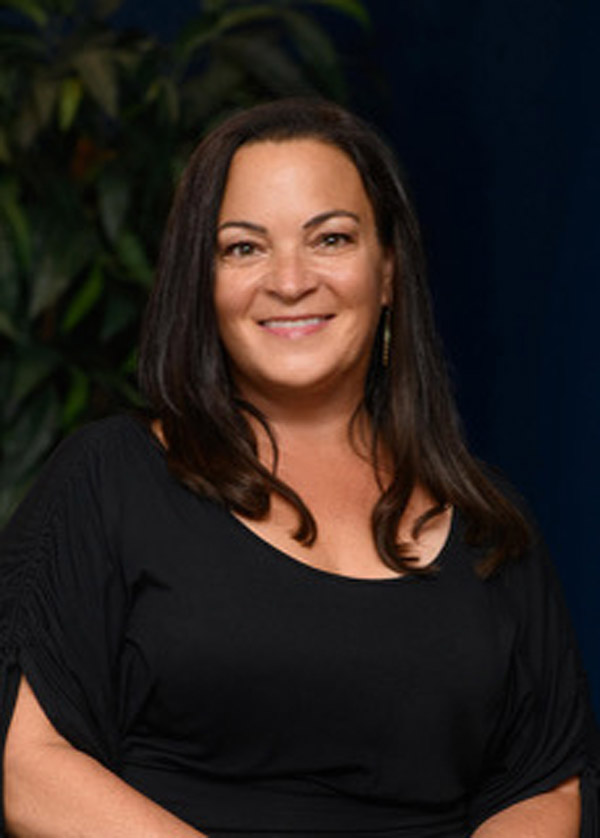 Tricia LMT
Meet Tricia Pimental, LMT - Laser Technician Tricia gets to know her clients' goals and expectations, and together they decide on the best device to achieve them. Certified in Laser Safety and the Biophysics of Laser Applications by John Hoopman (CMLSO of University of Texas), and on-site training from device manufacturers such as Sciton and Rohrer Aesthetics, Tricia truly enjoys the science - learning how to make changes to appearance that are more than skin deep. A graduate of Rhode Island College and The Bancroft School of Massage Therapy, Tricia practiced therapeutic massage for more than twenty years both privately, and in lead roles at several local spas and wellness clinics. In addition, she has instructed massage therapy students in an academic setting, and conducted workshops and extensive in-house training for LMTs. Prior to this, she worked as a public relations account representative, a nonprofit development officer, and an emmy-nominated writer/producer. Tricia is grateful to have had a chance to explore many areas of interest and challenge, and is fortunate to be able to add work with laser and devices to that list.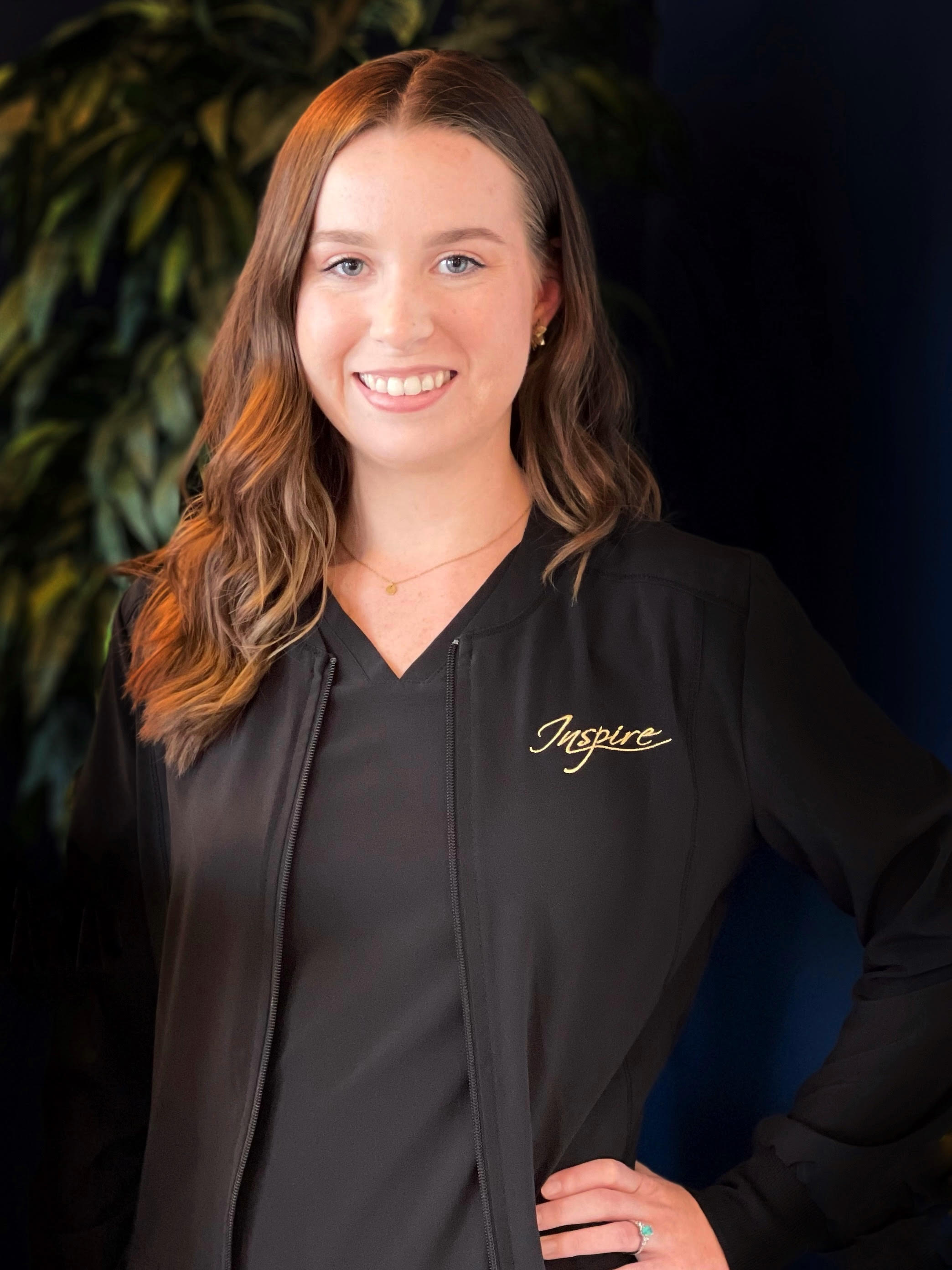 Katelynn
We are pleased to introduce Katelynn, our newest member of the team. Katelynn is a licensed Esthetician and Laser Technician.
Katelynn's passion for skincare and beauty began nine years ago when she earned her Esthetician certification in Connecticut. She brought that passion with her when she moved to Rhode Island five years ago, and quickly obtained her Esthetician license in the state. In addition to her professional experience in esthetics, Katelynn has also worked in real estate, banking, and retail leadership. These roles have helped her understand the importance of building strong relationships with her clients and truly understanding their needs. At Inspire, Katelynn is dedicated to helping clients develop and maintain healthy skincare routines, while also exploring different options to meet each individual's unique skincare goals. She takes great pride in being a valuable resource for her clients and is always thrilled to see their desired results. In her free time, Katelynn enjoys practicing yoga, meditating, listening to audiobooks, trying new foods, and spending time with her fiancé Tyler, dog Ollie, and cat Tibby.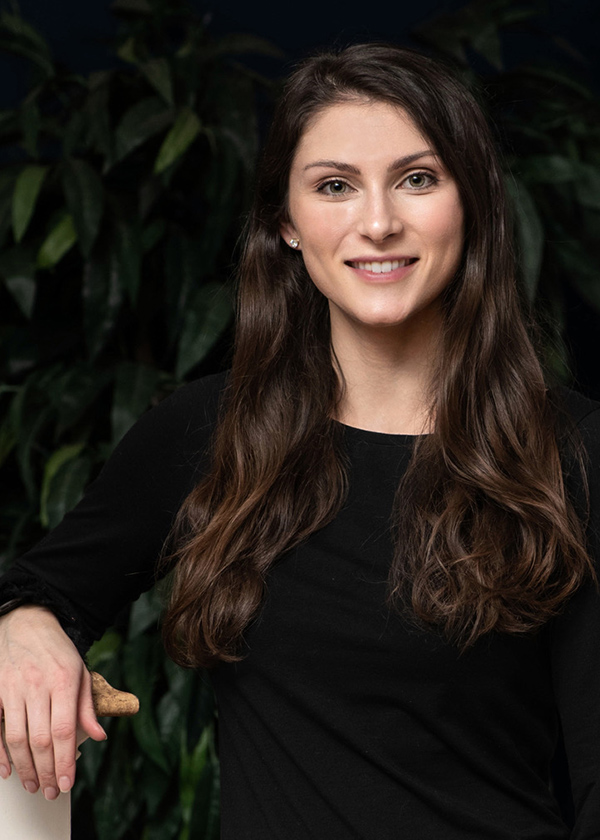 Tori
Inspire would like to welcome Victoria to the team as our newest laser technician.
Since graduating with a degree in business management from Bryant University, Victoria developed her human centered approach in an executive leadership position within the service industry. Her time in this industry solidified her passion for working with people. When she is not at Inspire, she enjoys spending time on the water with her dog, Winston.